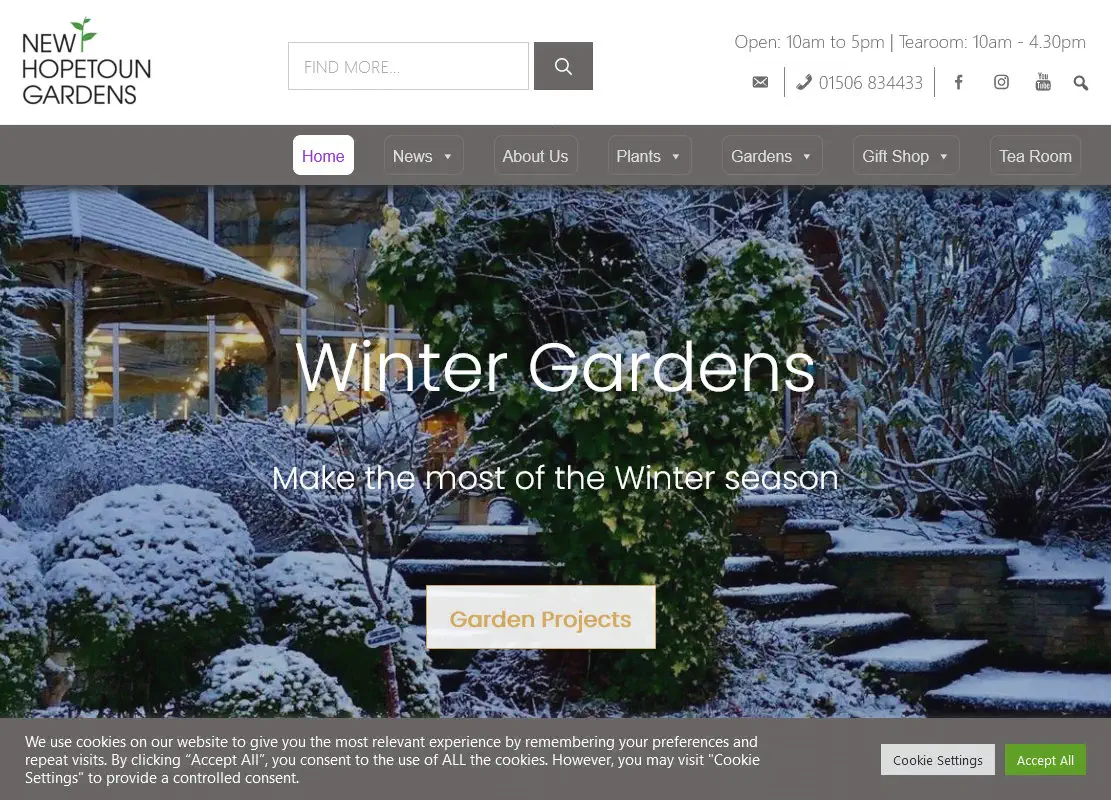 Affordable Web Design Services
Speedypancake offer a full range of professional website design services and optional add-on extras at surprisingly competitive prices. These options can be added during the development of your website, or in the future as your business requirements grow.
From modern, stylish  WordPress websites, to e-Commerce sales, SEO, image sourcing and social media integration - Speedypancake have you covered. Whatever you need, just get in touch:
WordPress Web Design
A stylish, website design can give your company the edge and set you apart from your competitors. Every client is different, so we offer a range of Website Packages to suit your needs and budget.
The design process begins with a private preview / demo website built on our own web space. Working with you via email and the occasional phone call, we react to your own feedback and suggestions, so you end up with exactly the website you want.
Fixed Price Optional Add-ons
Harnessing the power and flexibility of WordPress CMS, we've put together a few optional extra features to help your business make even more of an impact on line. Ask us about these Fixed Price options, which can be added when you order your website, or at any point in the future as your business grows.
Enquire about our Add-on Extras